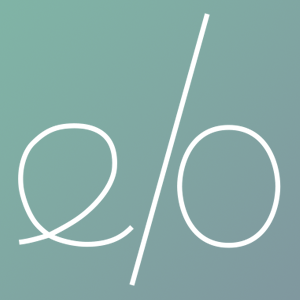 News // By AJ / 4 November, 2013
Dear me, I've been rather slack on here lately. What's meant to be a 'post-a-day' schedule has been downgraded into a 'post any other day, maybe?' schedule. But there is a good-ish reason for it! As much as I'd like it to be, either/or is not my full-time job (shocking, I know), and at the moment, the real-world is severely limiting the amount of time I can spend checking out new tunes for you fine folk. As such, for the next two weeks or so, posts will be very sporadic on here.
Regular programming will resume sometime after this, so fear not, gentle readers! We are going nowhere.